Forklift Driver Training Courses

Forklift driver training courses are designed to cover all customer requirements. Our trainers bring a wealth of experience and knowledge, the course is delivered to meet Independent Training Standards Scheme & Register (ITSSAR) requirements.
Courses can be tailored to the needs of both novices and experienced operators. In every case, it involves classroom and practical sessions covering hazards, risk and general safety in addition to current legislation.

Trainees will be assessed with a written and practical test during the course and issued with a certificate on successfully completing the course.
*If during the first six months following successful completion of training a driver is involved in a Fork Lift Truck related incident, CRS Training Services Limited will provide a free of charge assessment of the driver's abilities.
Our experience, size and structure ensures the most professional and cost effective support for every type and size of business.
Mandarin Stone Ltd, based in Monmouth employs a large number of warehouse and driver personnel, and we take our responsibility in training our staff very seriously. We have used the services of CRS Training for the last couple of years, and found that the service they deliver is of the highest quality.

They are reliable, knowledgeable and competitively priced and we look forward to CRS continuing to ensure we comply with all current legislation in regards to employee training.

Mark Crum
Logistics Manager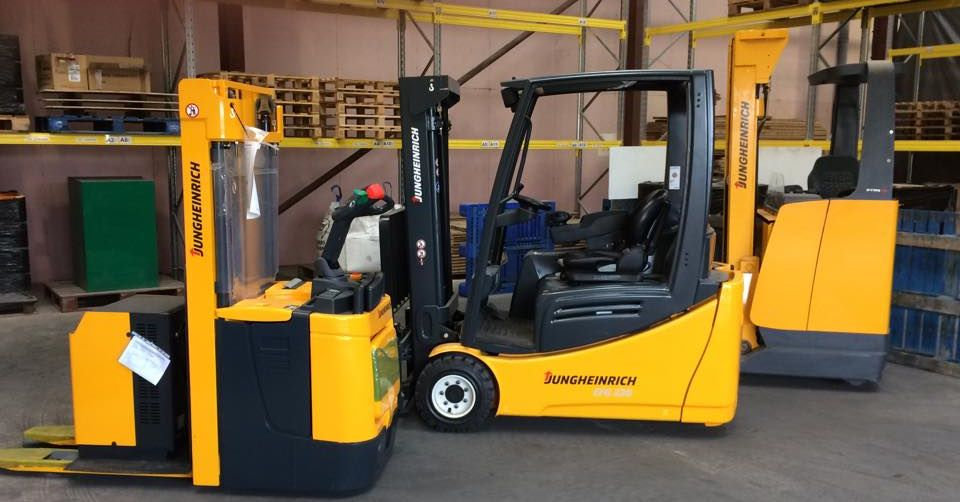 Course Not Listed?
Full range of telehandler training courses for more details…
Course Not Listed?
Please get in touch CRS Training still might be able to help. Courses are always evolving to meet customer demand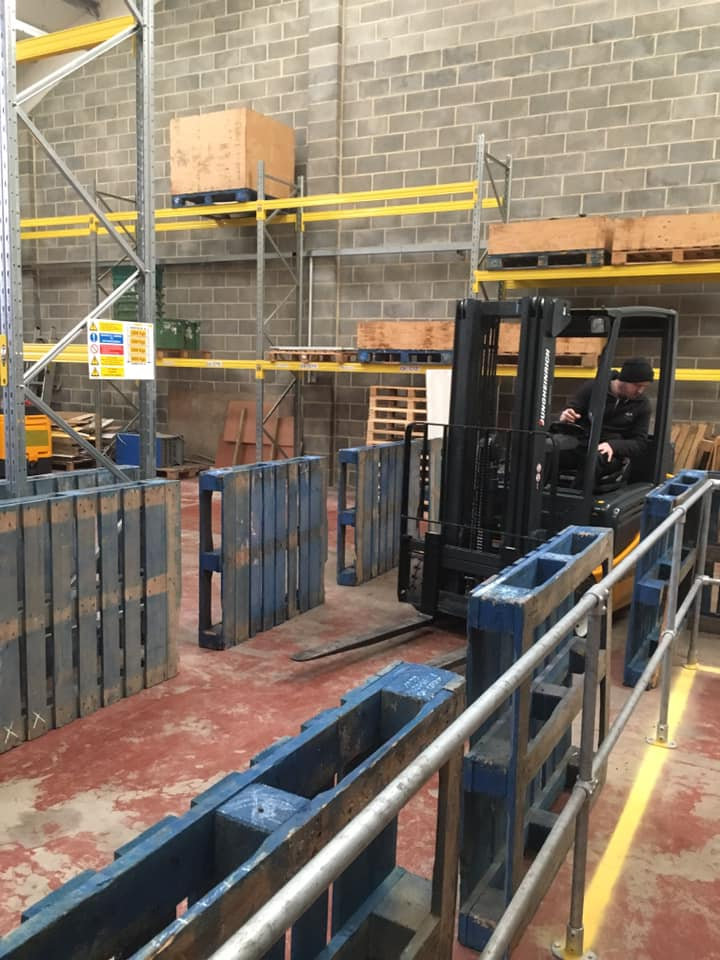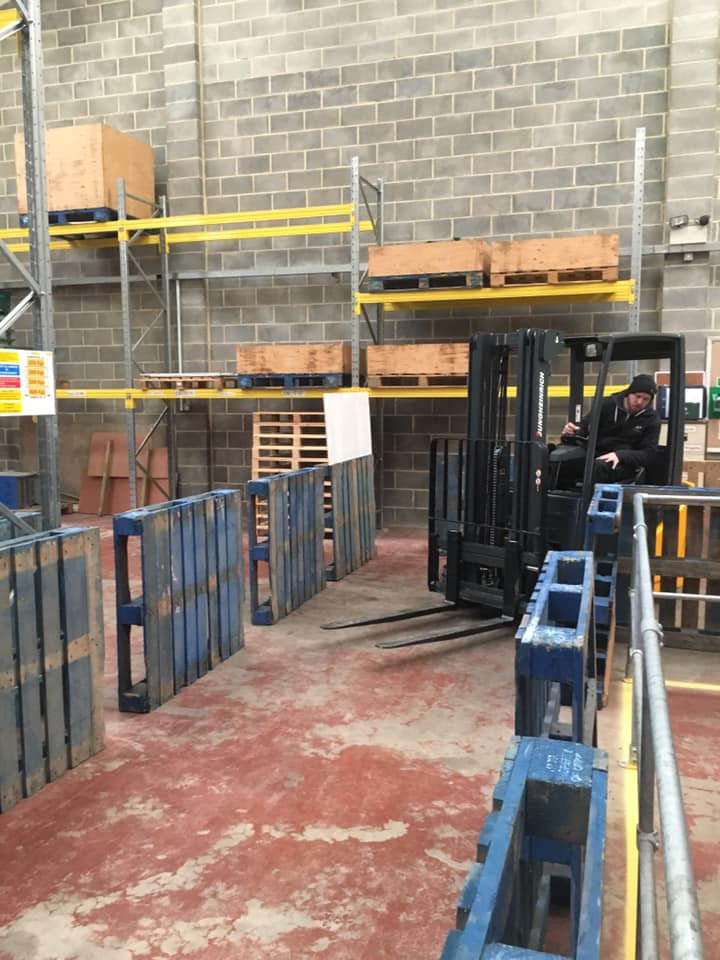 practical-forklift-driving
practical-forklift-driving-course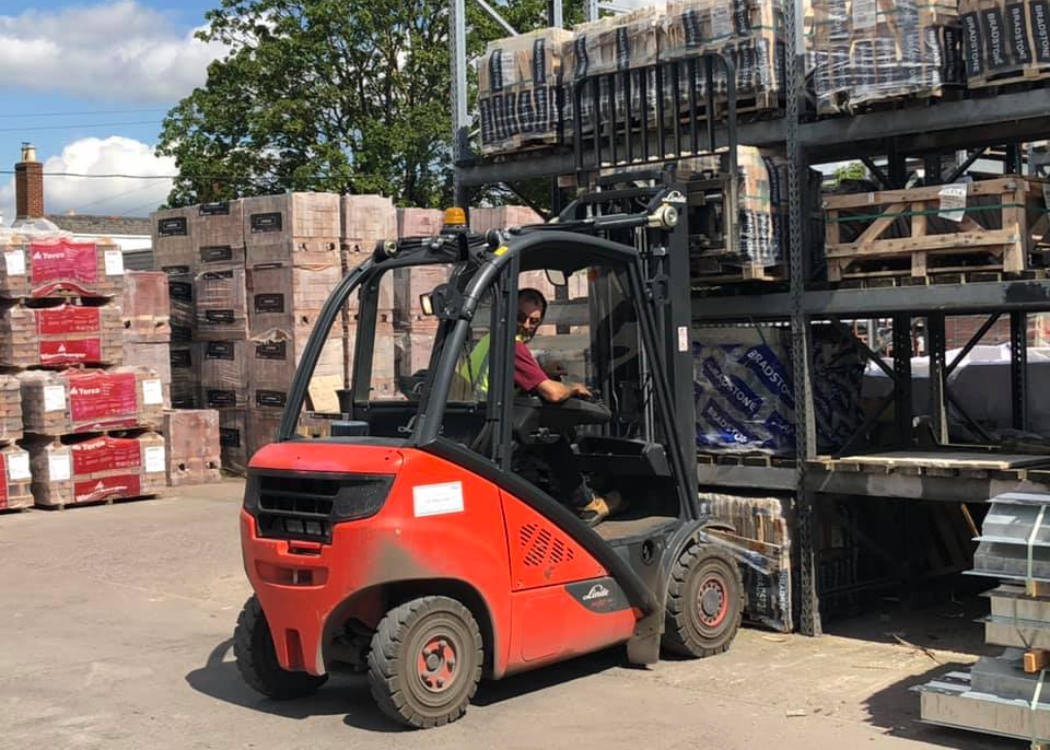 Looking To Retrain? – Get A Forklift Licence! – (It Is Actually A Certificate)
Having a licence (certificate) to drive a forklift truck is a great way to boost your job seeking prospects. As an individual you are welcome to come on one of our courses. For more information please telephone – out of hours use our contact form and we will get back to you.
Looking To Retrain? – Get A Forklift Licence! – (It Is Actually A Certificate)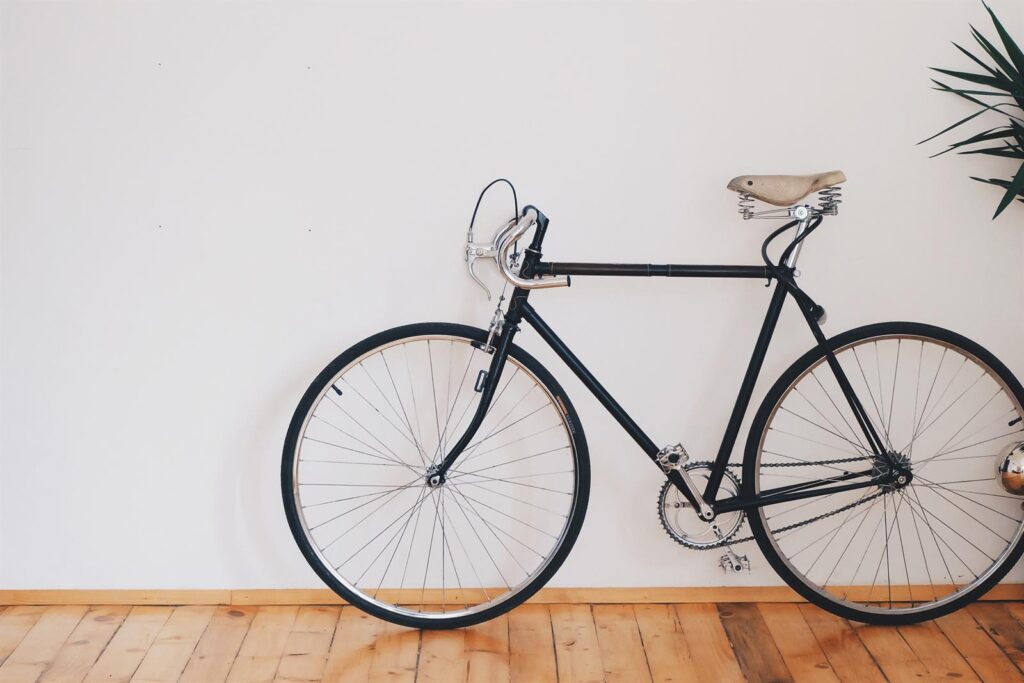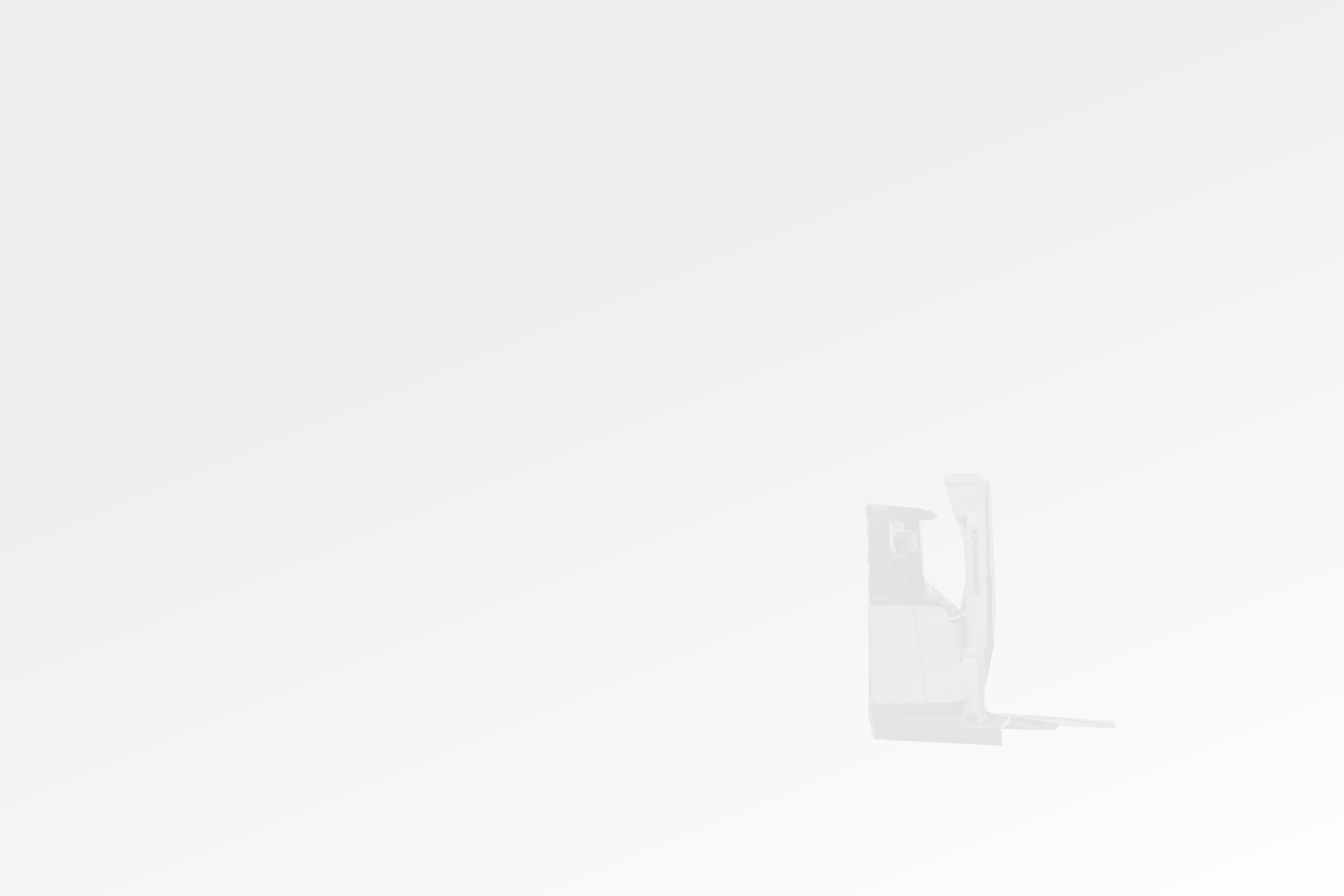 Forklift Truck Certificate
To be accurate – there is not such a document as a forklift truck licence – what people should refer to is a certificate to drive a forklift truck.
When you are qualified – which means you have been through the classroom part of the course and then the practical part – when you pass, you will get a certificate to show your employer. That will state what you have received training on, and are therefore in a position to drive.
Call Us Today For Details of Our Next Courses
Courses are coming round every month
Tel: 01594 563 820
Please get in touch for more details.
Why You Need The Forklift Truck Certificate
All employers have a responsibility to ensure that staff have adequate training before they use work equipment such as a forklift truck. Unless the employer is a large organisation that means they will have to use an independent organisation such as CRS Training. This is to protect you, your work colleagues, and others on site. Large organisations may conduct their own training on site. In such circumstances CRS Training can certify the trainers.
Accidents with forklift trucks are relatively rare, but when they do happen, they can be fatal. Forklift trucks typically weigh between 2 and 5 tonnes and a pallet of goods could be around a tonne, maybe more. It does not take much imagination to see what could go wrong.
If you search on Youtube.com there are many videos of accidents which whilst appearing funny are far from amusing, in reality with people potentially being injured and even killed, all because they have not been following best practice.