Telehandler Courses

Telehandlers are a cross between a tractor and a counterbalance forklift truck. Found on many construction projects and modern farms. Their ability to move large loads and lift in challenging conditions have made them a must have tool for increasing productivity.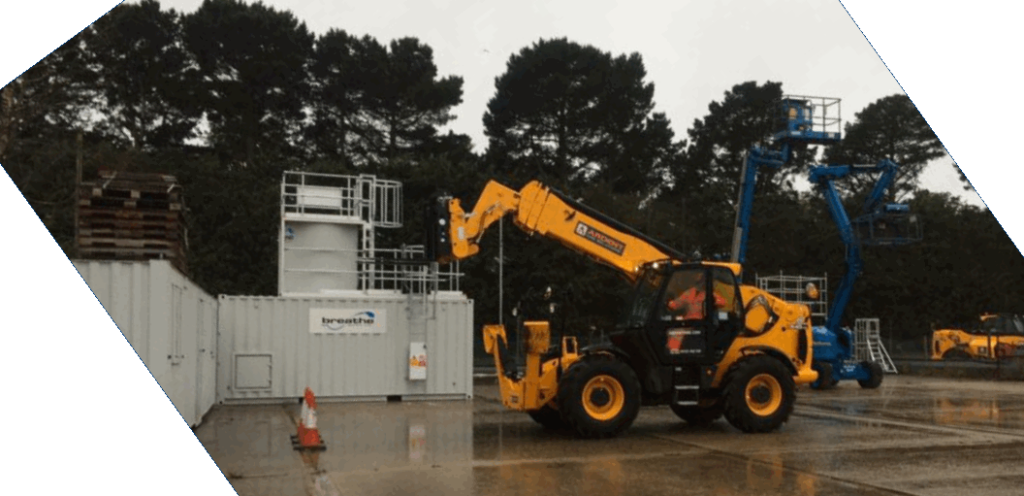 CRS Training offer a choice of three courses carried out on your site with your equipment.
Novice 3-day
Conversion 1-day
Refresher 1-day
Our 3-day novice course is designed to ensure that operators are sufficiently trained to drive and operator a telehandler in the work place safely, having covered theory and practical tests.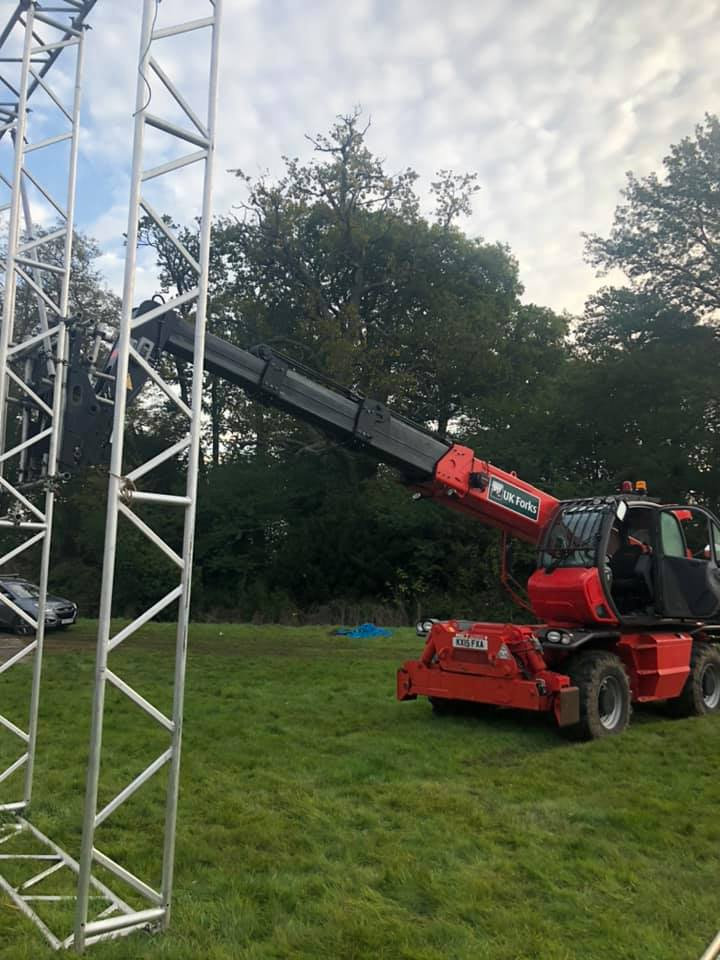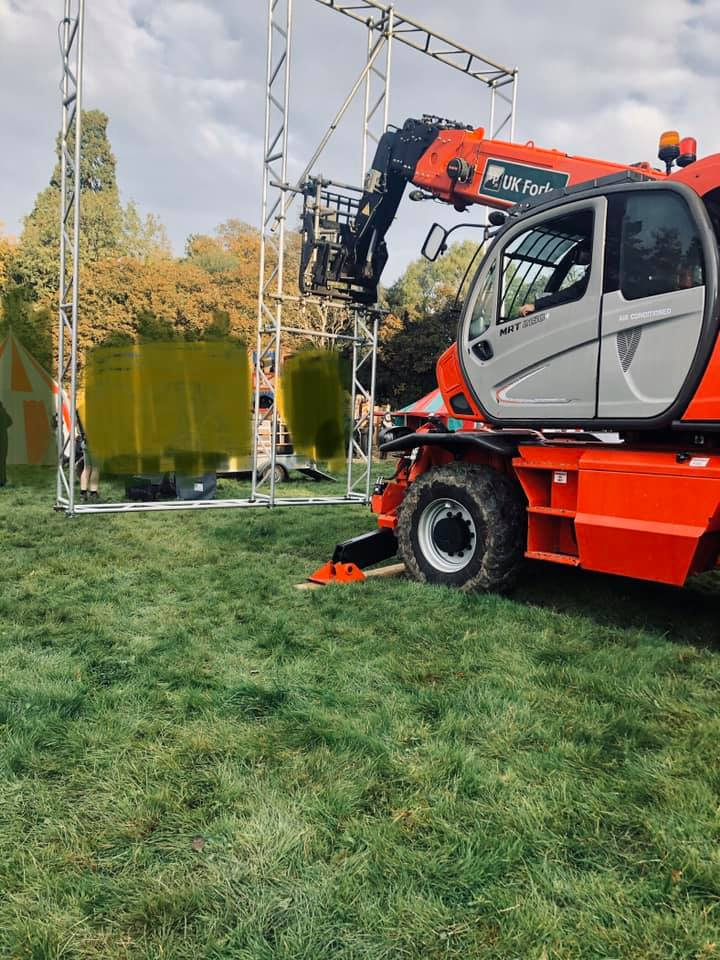 To Enquire About Booking a Telehandler Course
Please call 01594 563 820 or outside office hours please use our and we will call you back.