Help with compliance regarding DVSA tachographs to ensure your haulage business is complying with all relevant legislation.
CRS Training are your local partner when it comes to DVSA compliance with regard to tachographs.
CRS Training has been taking care of our tachograph analysis for some years now, always there when needed to answer any transport related questions delivering a very personal service. We would recommend CRS Training to take care of your tachograph analysis and your transport compliance.

Simon
Quick Skip Recycling
We Download Your Data Quickly Saving You The Time & Trouble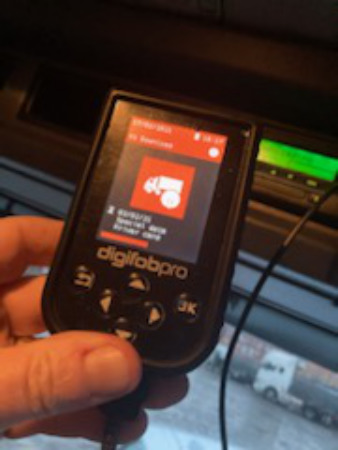 Drivers and their employers are legally required to accurately record their activities, retain the records and produce them on demand to transport authorities who are in charge of enforcing regulations governing drivers' working hours.
CRS Training can help you achieve these requirements.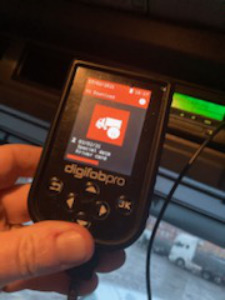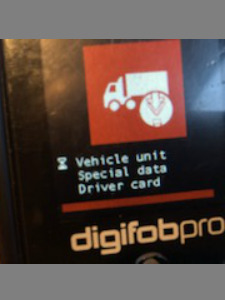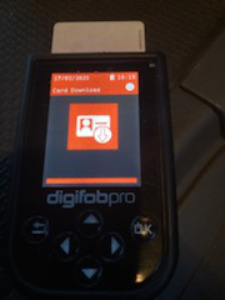 The CRS Service…
You can rely upon us to: –
Download the information
Analyse
Create your reports and deliver them back to you in hardcopy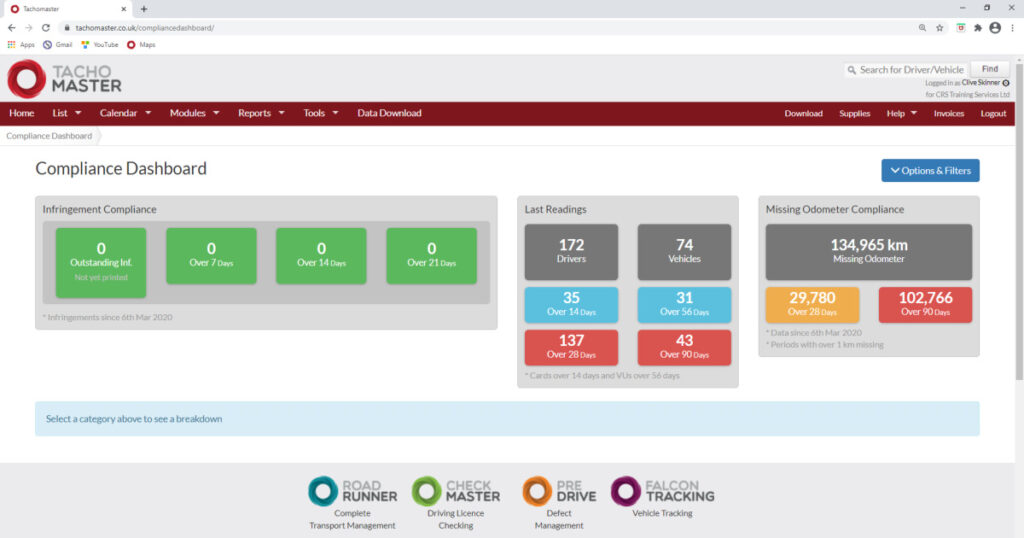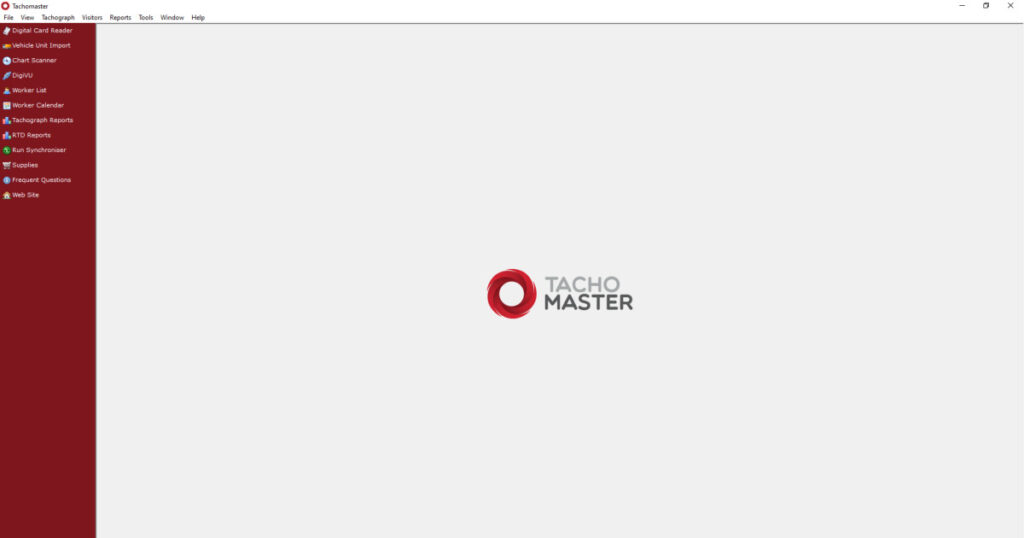 Cost Effective Service
Our cost effective service is available when you need it:-
Weekly • Fortnightly • Monthly
CRS Training also works with the local Traffic Commissioner helping companies correct compliance issues such as driver's hours etc. Our service is aimed at helping spot problems and correct those to ensure your haulage businesses can run smoothly.
Our typical customer ranges from 1 to 4 vehicles but does extend up to 20.
Other services which might be of interest are: –
Results
Enabling you to spot:-
1. Missing Cards
2. Missing Mileage
3. Working Time Directive Compliance
4. Drivers' hour's issues
By allowing CRS Training to download your data, conduct the analysis and supply you with the reports, we can free you up to run your business, and manage your staff, and keep your customers happy.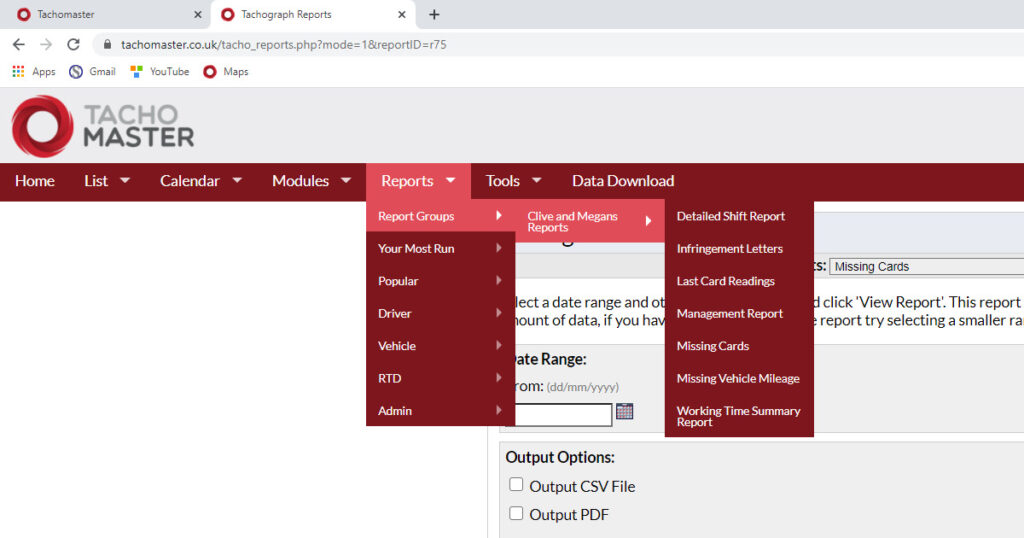 Why Not Request A Free Quotation?
Whether you have 1 or 20 vehicles why not request a free no obligation quotation. CRS Training can review your needs and come up with a service plan to collect, analyse and provide you with the reports you need to manage your drivers and vehicles.
Transport Consultancy –
Legislative Compliance
Following on from our work with tachograph analysis clients have asked CRS Training if we could help with their legislative compliance in other areas.
HGV's are in the news almost every day and the legislative requirements chop and change.
DVSA enforcement and compliance officers can pull trucks over for an inspection and if there is a problem hold the truck, with the knock on effect that the load is not delivered on time. Which can lead to the loss of contracts, high driver turnover and business problems.
Clients which CRS has helped have been able to ensure that their paperwork is correct for the driver and vehicle and those traffic stops are short and the driver is on his way quickly. Which then gets you in to a virtues circle. Your lorries are less likely to be pulled over, deliveries are not held up. Your company reputation increases. You win more contracts, drivers want to work for you and you can expand your fleet.
The CRS Consultancy Service therefore has proven very successful for clients in the haulage business. Clive Skinner brings many years of expertise to the transport industry and provides a very hands on approach, used to dealing with the DVSA, garages, and all the people who make the transport industry work.
For more details on how CRS Transport Consultancy can help your company please get in touch.
The area we cover stretches from Gloucester, Newport, Bristol and Avonmouth round to Bath and Swindon.