HIAB – Lorry Mounted Crane or Lorry Loader
HIAB Training Course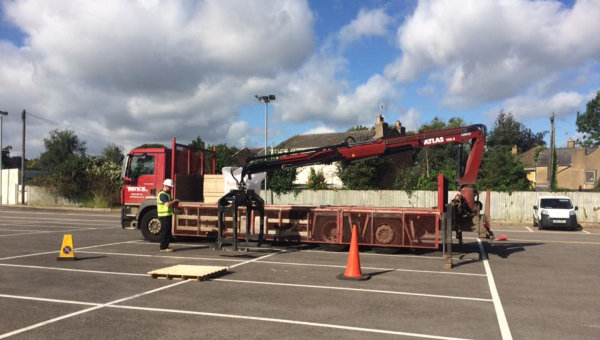 Safety Refresher x1 – 1 day
Safety refresher x2 – 1 day
Safety refresher x3 – 1 day
Experienced Operator – 1 Day for up to 3 people.
Novice Operator – 1 person – 1 Day
Novice – 2 People – 2 Days
Novice – 3 People – 2 Days
Maximum of 3 people per course.
Refresher training – 1 day.
Experienced operator (no previous training or certificate) – 1 days.
Aim of the course
To provide training and knowledge in the safe and efficient operation of this specialist equipment.
Theory
Statutory Requirements
Relevant health & safety legislation
Safe working practice
Load stability
Practical
Introduction to the machine
Operator checks and maintenance
Practical operating skills test
HIAB Training at CRS Training Services
HIAB is actually a brand name which has slipped in to the language, the actual term which should be used is either "Lorry Mounted Crane" or "Lorry Loader". Designed to lift pallets of goods these cranes can save hours unloading but to ensure that accidents are minimized correct training is essential.
The search term on YouTube.com "Lorry mounted crane accidents" brings up thousands of results. It is very hard to believe that many of those accidents did not result in huge bills for someone and in many cases serious injury and worse.
Keep your operators safe with one of our courses.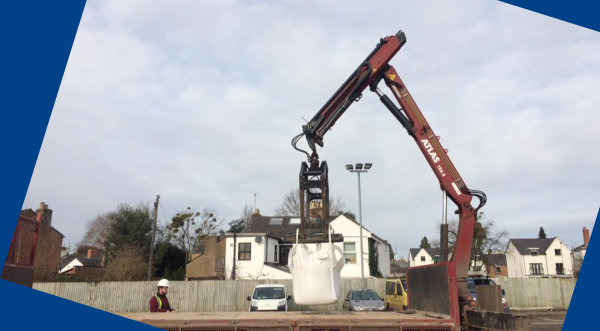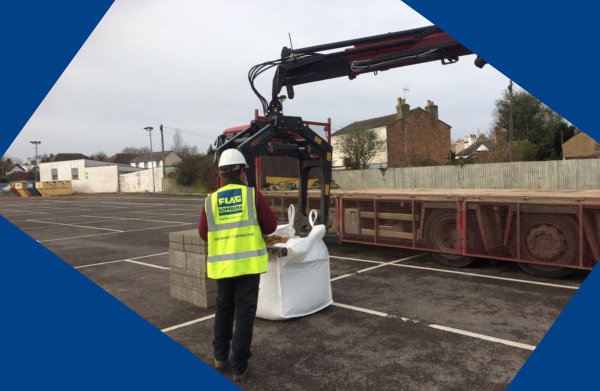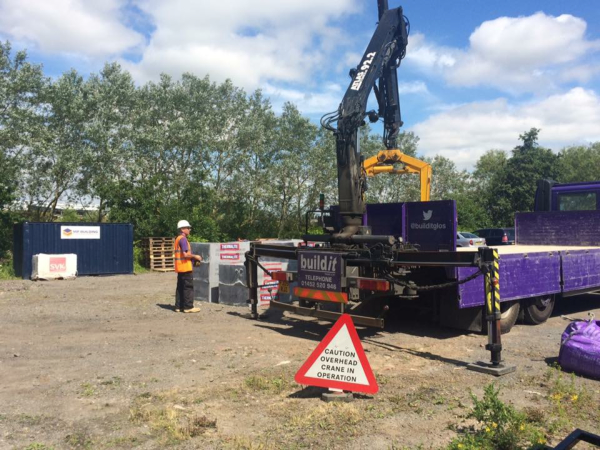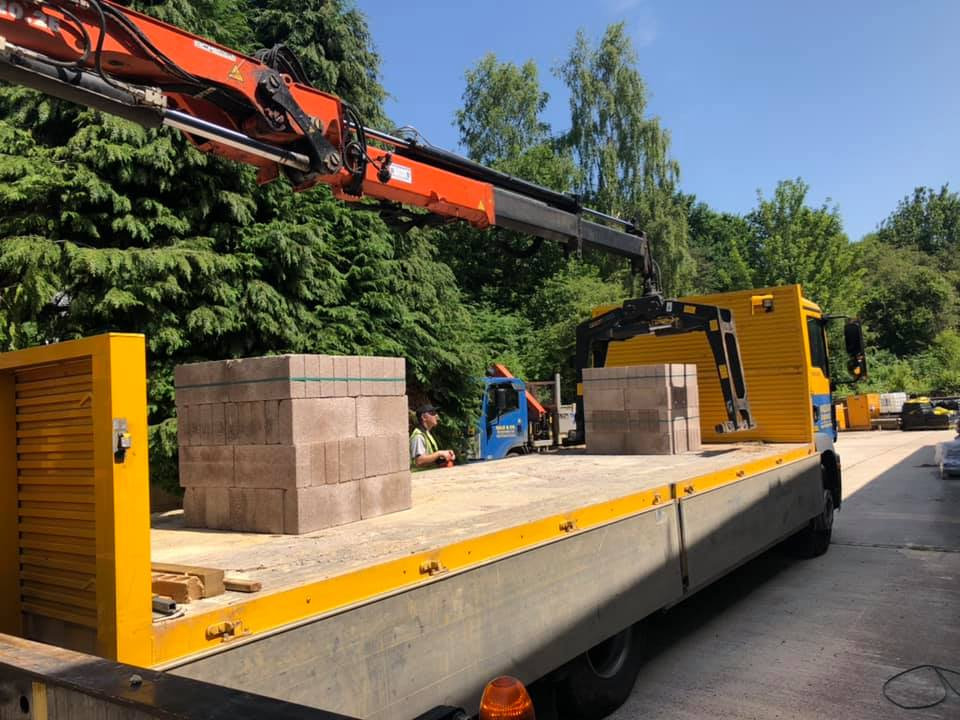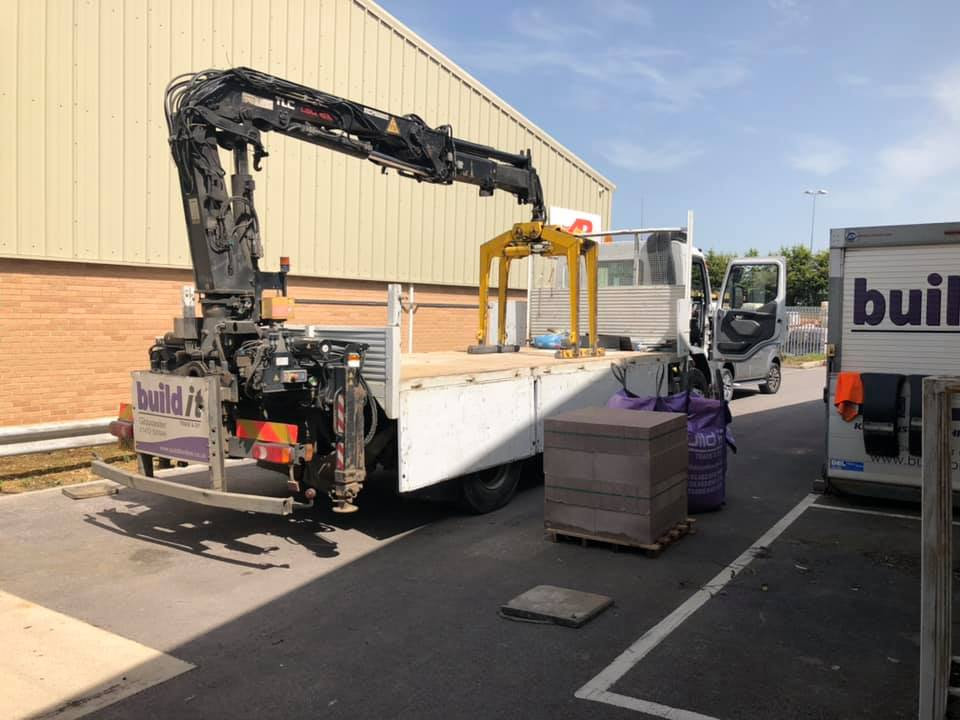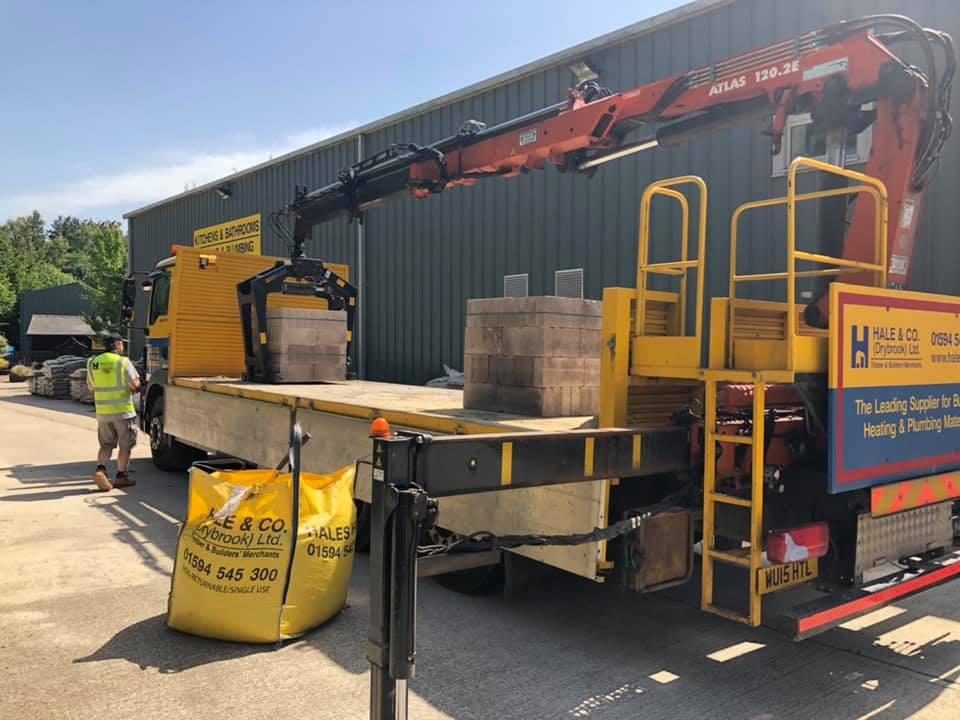 Courses To
Suit Your
Schedule
Grab Lorry Training
For full details please get in touch –
contact CRS Training