Instructional Techniques & Methods Training Course
Who Should Attend This Course:

Potential instructors who wish to gain the skills and knowledge required to structure training/teaching programmes with the aim to deliver effective training within the working environment.
The Course Aim:
To teach the skills and knowledge required to be able to deliver structured theoretical and practical training within the workplace.
Course Objectives:
By the end of the course successful delegates will be able to:
Outline Health & Safety at Work in relation to the machine type or discipline they wish to teach in
Outline Recommendations of Training
Outline instructional techniques and methods of instruction including basic task analysis
Demonstrate appropriate standards of operating ability on the intended machine type or relevant discipline
Compile structured lesson plans
Deliver a structured classroom lesson
Deliver a structured practical session
Demonstrate ability to compile an accurate, brief and clear report
Course Duration:
5 days (dependent upon numbers on course and training experience).
Course Entry Requirements:
Delegates must be qualified as an operator on the machine type or qualified in the discipline they wish to teach.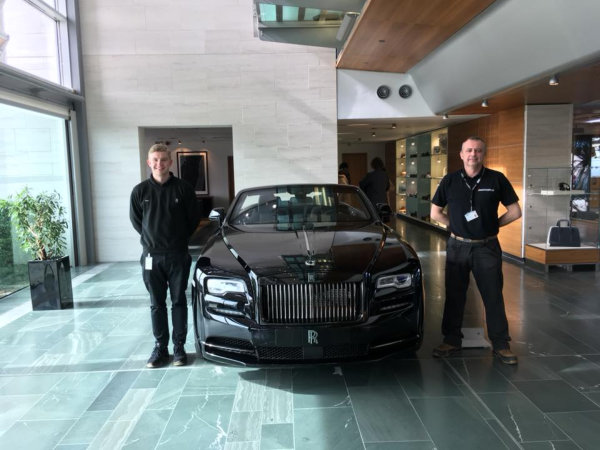 Course Content:
The Role of the Instructor
Learning (Incentives and Methods)
Principles of Instruction Basic Task Analysis
Preparation of Lesson Plans
The Classroom Lesson (Question & Answers)
Effective use of Training Aids
Hints on Speaking
The use of Questions and Answers
Practical Instruction (Demonstration)
Practical Instruction (Practical Periods)
Presenting Practical Lessons
Methods of Assessment
Report Writing
Preparation Syllabuses and Programmes
Safety (The Instructor's Responsibility)
Accrediting body:
ITSSAR (externally monitored).
Assessment method:
Delegates will be continuously assessed throughout the duration of the course.
Course Materials:
Delegates will receive the latest ITSSAR compendium that outlines the information delivered on the course along with other useful training aids.
Course Location:
This course can be delivered in our training centre in Lydney or onsite at your premises (subject to it being suitable).