Quad Bike Training Course
This Quad Bike Training course is designed for those who are required to ride a quad bike or an ATV as part of their regular duties.
Suitable for:-
Farmers
Farm workers
Forestry
Golf courses
Leisure activities
Parks and gardens
Outdoor shows & events
Two courses available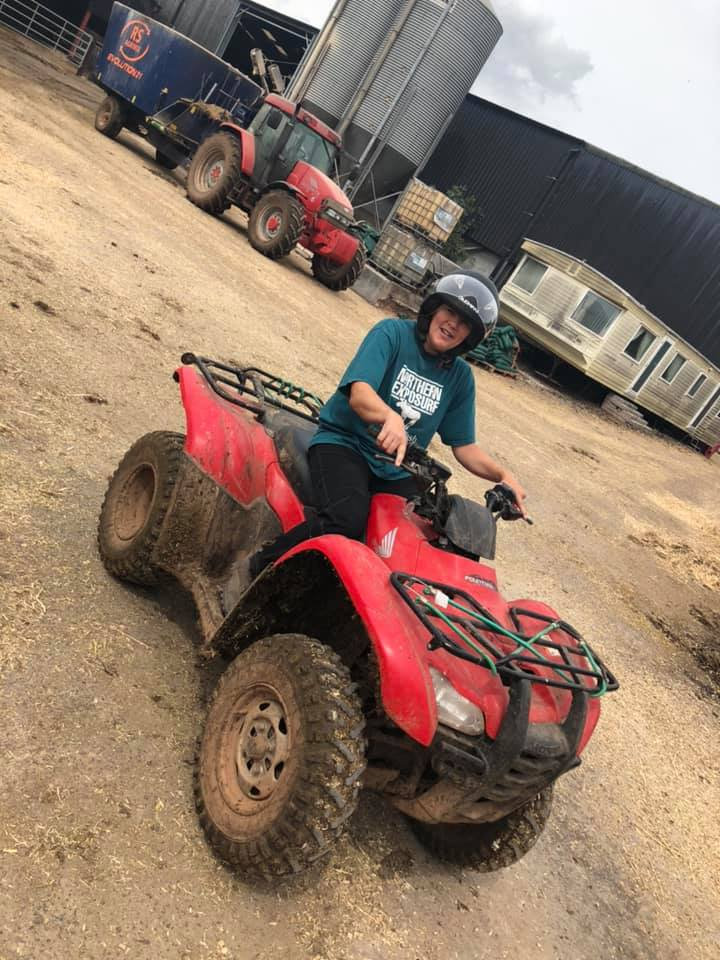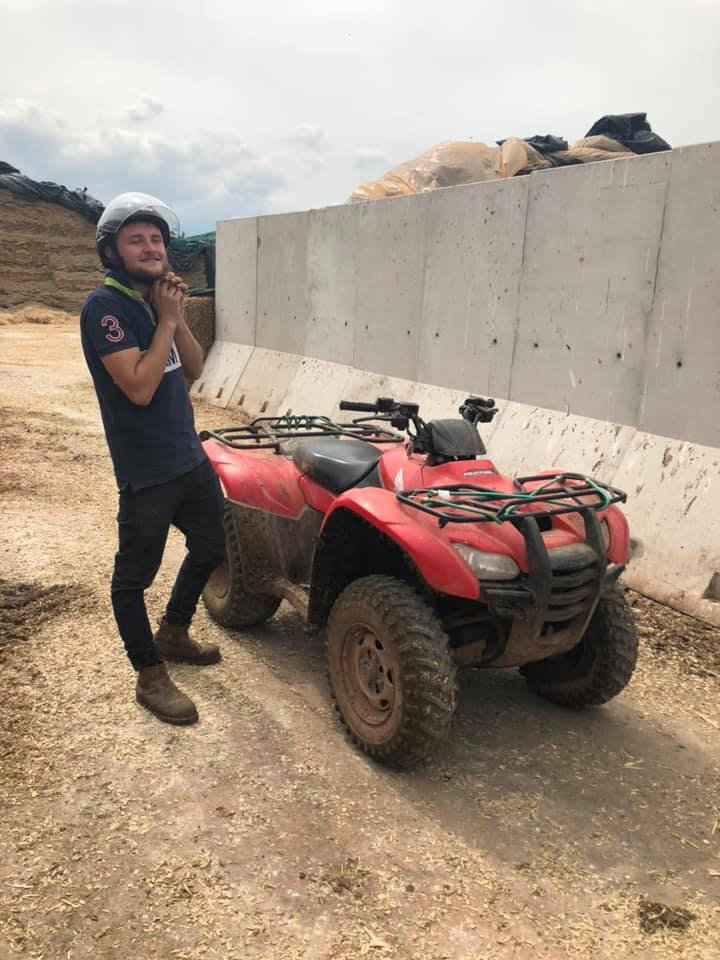 What is Involved?
Complying with legal requirements & safe practice
Identifying risks
Select and use appropriate clothing, gloves, footwear, head-wear
Understanding accidents
Controls
Instruments
Daily checks
Pre-start checks
Fault finding
Driving over a various ground conditions
Starting on a hill
Route planning and risk
Driving on slopes
Considerations when towing
Legal requirements and best practice for public roads
Unloading and load from another vehicle
Entry Requirements
There are no formal entry requirements for this course but candidates who want to attend the experienced operator course must be familiar with the operation of the ATV. Certification/Award on Completion
What you will need for the course
Appropriate PPE, and two passport photographs. You will also need a quad bike.
Course Dates
Please contact CRS Training on 01594 563 820 for our next course.
Duration
1 or 2 days depending on experience
Start/Finish Times
9am to 4.30pm approximately
Accrediting Body
ITSSAR